This is for a past event. For current events, please visit our Upcoming Events page.
---
A Vast, Vibrant & Stable Heart
Meditation Evening for the 2SLGBTQIA+ community
Friday, March 19, 7:00 – 9:00 pm (Saskatchewan time)
Led by Pascal Auclair
This evening is for those who self-identify as part of the 2SLGBTQIA+ community.
A Vast, Vibrant & Stable Heart
March 20 and 21: Saturday (9:30 am – 8 pm and Sunday (9:30 am – 4:15 pm) (Saskatchewan time)
with Pascal Auclair
All traditions and people welcome!
Together, we will cultivate the courage to meet reality as it is : changing and unpredictable. We will allow this intimate encounter to become the gateway leading us to tenderness and joy. A presence, altogether sensitive, engaged, vibrant and calm –wise!– will take us to the silent and caring heart of Mindfulness.
---
This retreat is offered in the Insight Meditation tradition of dana/donation – there will be an opportunity to contribute financially to the teacher, if you wish, and according to your means.
Both events will be held online via Zoom. A link will be emailed to you closer to the event.
Please register here:
https://saskatooninsight.com/forms/view.php?id=39433
---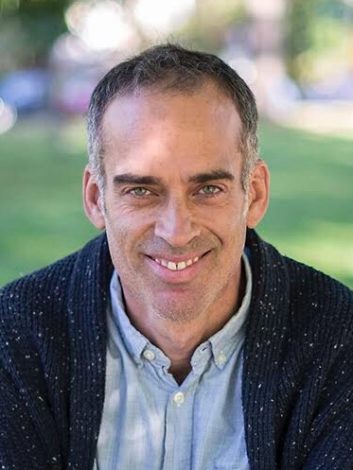 Pascal Auclair has been immersed in Buddhist practice and study since 1997, sitting retreats in Asia and America with revered monastics and lay teachers. He has been mentored by Joseph Goldstein and Jack Kornfield at the Insight Meditation Society (IMS) in Massachusetts and Spirit Rock Meditation Center in California, where he is now enjoying teaching retreats. Pascal teaches in North America and in Europe. He is a co-founder of True North Insight and one of TNI's Guiding Teachers.
---
Recordings from the weekend are available here.